Clinton Fearon is a composer, writer, singer and player of instruments since his early teens and a professional since the age of 19. He was born in Jamaica and became the well-known bassist, vocalist and lyricist for The Gladiators as well as a house musician for Coxsonne Dodd's Studio One and Lee "Scratch" Perry's Black Ark Studio, two of the main producers of the island. He also composed some everlasting basslines for well-known artists like Yabby You, Jimmy Riley, Max Romeo, Junior Byles and many others.
After leaving Jamaica and The Gladiators' band in 1987, Clinton Fearon settled in the United States, Seattle, Washington. He founded Defenders with Jamaican musicians in the late 80's and gave several shows in Seattle's clubs with them. After the band split, Clinton Fearon formed the Boogie Brown Band with local musicians in 1993. They recorded seven albums together including Mi Deh Yah in 2010, acclaimed as one of the ten best reggae albums of 2010 by the media.
Clinton Fearon also recorded the solo acoustic album Mi An' Mi Guitar in 2005. In 2012, he released his second acoustic album, 'Heart And Soul', made of songs written during his time with the Gladiators.
Each song of Clinton Fearon is a strong message coming from the heart of a man who dedicates his life to help a better world to come. With smooth music and poetic lyrics, he opens reggae to a wider audience who simply loves his beautiful songs. Today, Clinton Fearon is counted among Jamaica's most talented musicians by peers and professionals in the Reggae music industry.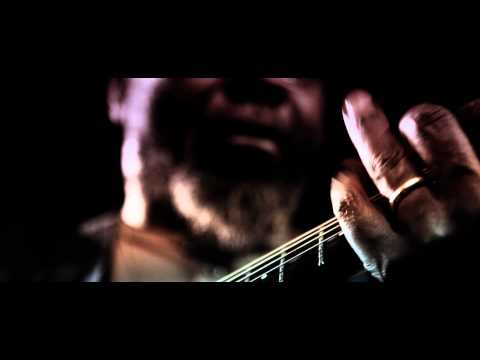 UK Representation