South African quartet Fantasma are to release Eye of the Sun EP through Soundway Records on 20th October. Made up of a diverse set of musicians the band bring together a wide range of elements from hip-hop to shangaan electro and South African house, psych-rock and punk to township-tech, creating a sound entirely original, fresh, and unique and far greater than the sum of its diverse parts.
Formed at the end of 2013, the band is compromised of producer and vocalist Spoek Mathambo, producer DJ Spoko, Maskandi bassist Bhekisenzo Cele and psychedelic rock guitarist Andre Geldenhuys.
Title track 'Eye of the Sun' kicks off at a frenetic pace, with the interplay between Cele's bass & Geldenhuys psych guitar at the forefront. 'Shangrila' is all sunshine and warmth and features South African artist Moonchild on vocals. 'Sefty Belt' shimmers over 5 minutes with Geldenhuys's hazy guitar complementing the soul vocals of guest vocalist Josiahwise Is The Serpentwithfeet.
The band will be in the studio this summer recording their debut LP set for release early 2015. Watch this space.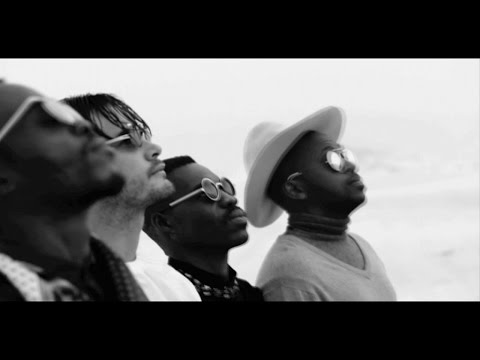 Europe Representation