Renowned for equal parts uplifting / tear inducing live shows, Bakers achingly raw lyrics intertwined with mesmerizing melodies and an emotive vocal tone that produces shades of Motown-era soul, it leaves no question as to why international media have touted this native New Zealand singer / songwriter as one to watch.
Raised in a family where the classic sounds of the 60s and 70s were on firm rotate, Baker picked up a guitar at the age of eleven profoundly inspired by the sounds and techniques of Hendrix and Joni Mitchell.
Come high school, there were brief flirtations with heavy metal and the chance of promising sports careers, all happily derailed when he was introduced to the music of Jeff Buckley and D'Angelo.
Around this time at the age of 17, encouraged by his mother, Baker began singing which led him to winning a national song writing competition with two songs he would record some seven years later, Love and Birds. His prize was an acoustic guitar that he still records and travels with today.
He then went on to study at Jazz School and after three years Baker left to apply a heavy focus on live performance which would see him playing the biggest music festivals in New Zealand, and sold out shows across the nation.
Bakers first single release, a classic blue-eyed soul original "Even In The Darkness" in 2011 won him the most votes on The Audience, a website dedicated to new, unreleased music. The prize included a recording session at Neil Finn's Roundhead studios and music video funding.
In May of 2013 Baker went overseas for the first time to attend the prestigious Red Bull Music Academy in New York. He was chosen out of 4000 applicants to take one of only 60 places. Following the academy he spent the summer in London playing a series of shows and recording his debut EP with UK producer Andy Lovegrove (Super Grass, Breaks Co-Op,).
Baker released his second single Birds in November 2013 followed by independently releasing his self-titled five track extended player in his home country in March 2014. The release debuted at #3 on the NZ Charts and #1 on the iTunes Singer / Songwriter charts.
Since the release Baker has toured New Zealand and Australia, and he recently played at Field Days in London and at the Sonar Festival in Barcelona.
Next up for Baker is the release of a limited edition 7" record as part of a project with the RBMA. The track "Just Want To Thank You" is nod of thanks to those who have helped him on his musical journey and will give the listener a glimpse of further musical influences from the likes from Sly and The Family Stone.
There is much more to come from twenty five year old Baker. His current recordings purposefully only reveal half of Bakers extraordinary vocal capabilities, which leaves his effortless and powerful screams exclusively for his live audiences, well for now anyway.
"It is absolutely ridiculous how good this dude's voice is, like it's actually annoying how someone can be so skilled; like seriously, how can anyone have a voice this good? More to the point, how can anyone have a voice this timeless and soulful in 2014 when no one gives a shit about skill and practise anymore?" Review 'Bearded Magazine' – Field Day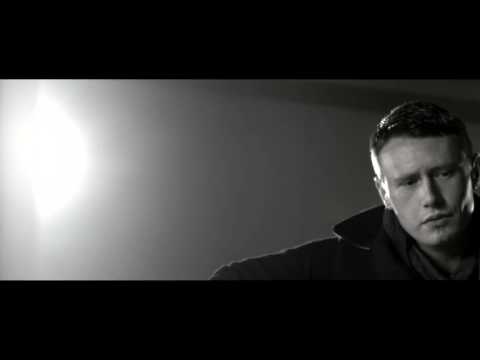 Europe Representation