Born to Haitian parents in Montreal, Mélissa Laveaux moved to France six years ago when she signed to No Format (also home to Chilly Gonzales and Julia Saar) and in 2008 released her debut album 'Camphor and Copper'.
Her new album 'Dying Is A Wild Night' gives an intimate insight into her difficult first few years in Europe. The title is borrowed from American poet Emily Dickinson's 'Dying Is A Wild Night And A New Road,' and is symbolic of Laveaux's feeling towards cutting ties with her country; the promise of a new beginning, the further away she fled, the closer she was drawn back.
Laveaux's style is self-assured: a combination of folk, indie pop and her signature percussive finger-style blues guitar all topped with her rich and gritty vocals. 'Dying Is A Wild Night' is an elegant record written and sung with the depth of a well-seasoned artist and the modern lyrical and production aesthetic of Santigold or Goldfrapp.
The first and subsequent demos for the album were recorded with band mate and notable jazz drummer Anne Paceo, and give the record a unique rhythmic energy and reflect Laveaux's admiration for Wildbirds & Peacedrums, a duo whose music exclusively combines percussions and vocals. This is combined with the in-studio work of a team of musicians/producers The Jazz Bastards: Vincent Taeger (drums, percussions), Vincent Taurelle (Air keyboardist) and Ludovic Bruni Bass (guitars).
'Dying Is A Wild Night' introduces the UK to one of the most hard-working and talented artists to come out of Canada.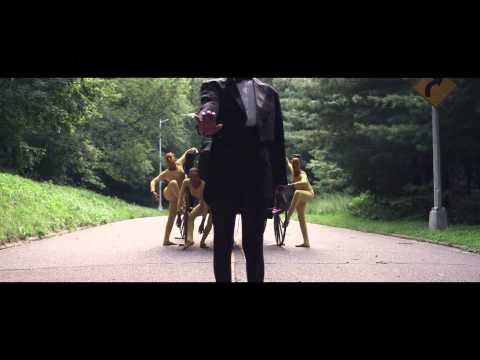 UK Representation