Robyn Hitchcock was born in London in 1953. He has written and recorded over 500 songs, solo and with The Soft Boys, The Egyptians, and more recently The Venus 3.
Since January this year he has played music with Peter Buck, Gillian Welch & David Rawlings, Grant Lee Phillips, John Paul Jones, Martin & Eliza Carthy, Krystle Warren, KT Tunstall, Howe Gelb, Green Gartside, I Was A King + Magne Furuholmen, Norman Blake, Abigail Washburn, and Nick Lowe among others.
Jonathan Demme filmed RH in concert in 2006 in a shop window in New York, released as 'Storefront Hitchcock'. Demme subsequently cast RH in 'The Manchurian Candidate' and 'Rachel Getting Married'. In 2006 he was the subject of a Sundance channel/BBC4 documentary 'Sex, Death, Food & Insects' by John Edginton.
In 2010/11 RH toured with Joe Boyd, who read from 'White Bicycles' his memoir of working with Bob Dylan, The Incredible String Band, Fairport Convention, Nick Drake and Pink Floyd in the in 1960s. RH played their songs in between chapters of the story.
His new LP 'Love From London' is due on March 5th, on YepRoc records. Robyn describes his songs as 'paintings you can listen to'.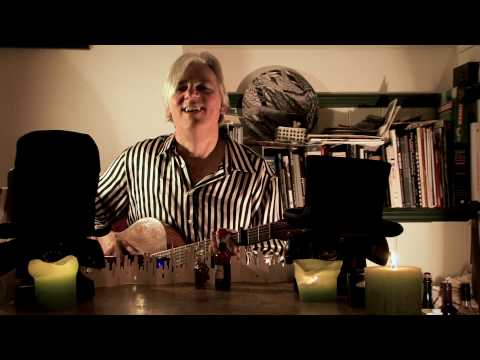 UK Representation