175 Stoke Newington High Street, London N16 OLH UK
http://www.waitingroomn16.com/

£5

Buy Tickets
Formed in the summer of 2010 by ex Findo Gask members Gerard Black (currently with Francois And The Atlas Mountains) and Michael Marshall along with Thomas Ogden and Amaury Ranger, Babe have been making music across the channel from their native homes in Glasgow and Bordeaux.
Their debut album Volery Flighty – conceived and produced entirely by Gerard and the band, and featuring friends from Glasgow's indomitable music scene (including Lauren Mayberry on backing vocals and Ricky Egan from Tangles) – couples the group's international outlook through Gerard's chamber pop sensibilities to foster something at times pensive and oblique, at others direct, fun and buoyant. An off-kilter humour and sideways glance at life runs throughout Volery Flighty.
Tickets £5 via Seetickets / Billetto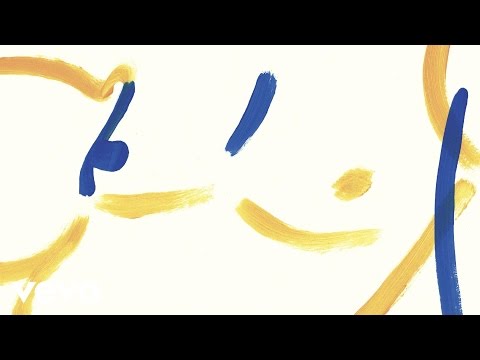 A Rockfeedback presentation.