Silk Street, London EC2Y 8DS UK
http://www.barbican.org.uk/

£15-25

Buy Tickets
Following sold-out shows at London's Purcell Rooms, Koko and Emmanuel Centre, Benjamin Clementine comes to the Barbican.
Unsigned in the UK at the time, the performance of the title track from his debut Cornerstone EP on Later… With Jools Holland resulted in one of the most talked-about appearances by a new artist in recent years.
The softly spoken artist has packed a lot into his 24 years: heartbreak, homelessness and reinvention, before reaching cult status in Paris. Initially raised in Crystal Palace before settling in Edmonton, the real learning started aged 11, when one of his older brothers brought a keyboard home; within a year Benjamin was the more proficient. Later he found himself tuning into classical radio; the first piece he heard was a sparse, beautiful piano solo by Erik Satie, which transformed the way he played. He began imitating Satie and other solo pianists.
At age 16, in a rare moment of permitted TV watching, he caught New York avant-gardists Anthony and the Johnsons performing the disarmingly naked 'Hope There's Someone' on the BBC – and was duly blown away.
Moving to Paris had a sort of abstract logic: there'd been trouble with a flatmate and an overwhelming urge to get away. When his money ran out, he started sleeping rough and then busking inside the Metro at Place de Clichy station, where he would put his grey Kangol hat on the floor to collect donations and sing A cappella. From there, what was born out of a need to survive, became a calling for Clementine and an experience for the thousands of Parisian commuters that saw him perform daily, building his voice and refining his craft, as he made enough money to move first to a hostel and then into a room of his own.
Now, three years on Benjamin Clementine is back residing in his native North London.
Pre-sale available now from Seetickets / General Sale 10am Fri 12 Dec via the Barbican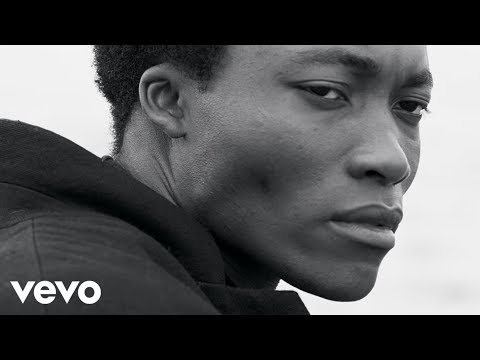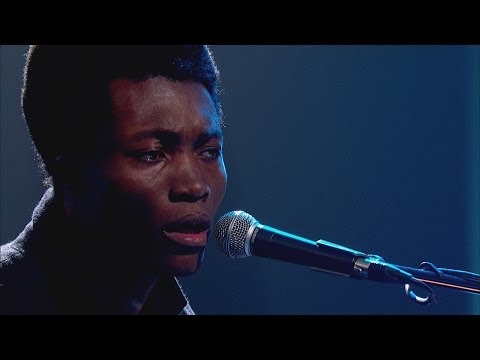 Promoted by the Barbican