1A Amhurst Road, London E8 1LL UK
http://www.oslohackney.com/

£12.50

Buy Tickets
Big Freedia makes her first London appearance on March 30th at Oslo Hackney!
Big Freedia (pronounced "FREE-da"), known as the Queen of Bounce, is at the forefront of the Bounce rap movement (a subgenre of hip-hop born out of New Orleans and known for its call and response style and lightening speed booty-shaking dance). Performing five out of seven nights in any given week with dancers she calls The Divas, Big Freedia's show is nothing short of dazzling. She has toured every city in America from New York to San Francisco and is always a favorite at festivals such as Electric Forest, Hangout Fest, FunFunFun Fest, SXSW, and Bonnaroo, among many others.
Big Freedia has gone from a local New Orleans phenomenon to a national one over the past two years. After appearing in two episodes of HBO series 'Treme' [as herself] and in 2010, she released her debut EP on Scion A/V Presents: Big Freedia, produced by NOLA producer BlaqNmilD. The EP featured notables "Excuse" and "Almost Famous; other fan-favorites include "Gin in my System" "Azz Everwhere" and "Y'all Get Back Now." Adding to her catalog, this year she released "Nah Who Mad" and "Booty Whop," and she was featured on Spank Rock's Everything is Boring and Everyone is a Fucking Liar LP, on the track "Nasty."
Tickets £12.50 via Alt-Tickets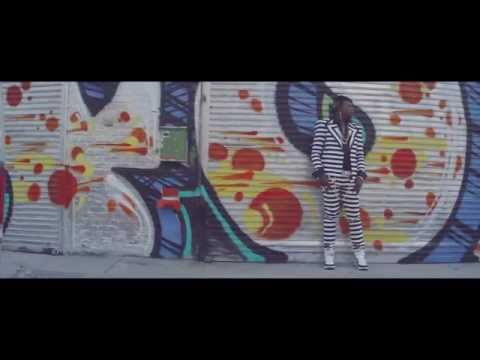 Promoted by DHP