10A Bradbury Street, London N16 8JN UK
http://www.servantjazzquarters.com/

£10

Buy Tickets
After selling out the St Pancras Old Church and supporting John Smith on his UK tour, Louis Baker returns to London for an intimate show.
Renowned for equal parts uplifting / tear inducing live shows, Bakers achingly raw lyrics intertwined with mesmerizing melodies and an emotive vocal tone that produces shades of Motown-era soul, it leaves no question as to why international media have touted native New Zealand singer / songwriter Louis Baker as one to watch.
There is much more to come from twenty five year old Baker. His current recordings purposefully only reveal half of Bakers extraordinary vocal capabilities, which leaves his effortless and powerful screams exclusively for his live audiences, well for now anyway.
"It is absolutely ridiculous how good this dude's voice is, like it's actually annoying how someone can be so skilled; like seriously, how can anyone have a voice this good?" Review 'Bearded Magazine' – Field Day
Tickets £10+booking fee via Seetickets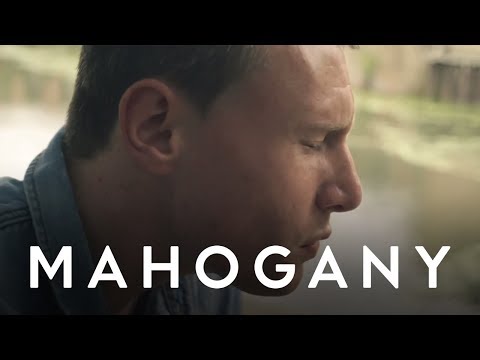 Promoted by Kilimanjaro