54 Holywell Lane, London EC2A 3PQ UK
http://villageunderground.co.uk/

Sold-Out
*** This show is now SOLD-OUT. Get your tickets for their show at Koko on Nov 4th here***

Garba Touré, Aliou Touré, Oumar Touré and Nathanael Dembélé comprise Songhoy Blues, a rock band from Mali. The band plays, as The Guardian describes it, "raucous guitar anthems dedicated to peace and reconciliation".
Having cut their teeth in Bamako's club scene, where they formed having fled a hard-line Islamist coup in the north of the country, the band were spotted by Damon Albarn and Brian Eno, in Bamako to record as part of their Africa Express project. Songhoy Blues were invited to record a song for Africa Express with Nick Zinner (Yeah Yeah Yeahs) and effortlessly the pairing produced 'Soubour', the standout 'hit' of 2014′s 'Africa Express presents Maison De Jeunes'.
Following their involvement in 'Maison De Jeunes', Songhoy Blues went back into the studio with Zinner, this time to record their debut full-length, due out early next year on Transgressive Records. The band recently rounded up a bunch of shows in the UK including a euphoric appearance at Visions Festival this summer.
Tickets – SOLD-OUT
Get tickets for their next show at Koko on Nov 4th here.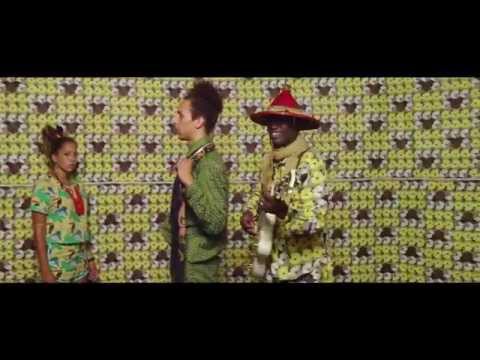 Promoted by Rockfeedback