9-17 Highgate Road, London NW5 1JY UK
http://mamacolive.com/theforum/

£30

Buy Tickets
After her sold-out KOKO show in 2012, French icon Vanessa Paradis returns to London for a special show at the Forum to celebrate her new album Love Songs.
There has never been anything halfhearted about Vanessa Paradis's art. Not once has she faked commitment or dragged her feet when taking on a joint venture. So when she decided to work with Benjamin Biolay on Love Songs, she pulled out all the stops. The result is a lavish but intimate double album featuring twenty songs in various styles and languages, and dealing with deliberately serious subjects. It shows us yet another side of Vanessa Paradis.
Six years after Divinidylle, almost four years after her Best of and two years after her unplugged tour, she was keen to break new ground. Several songwriters had been asked for submissions and she already had a number of songs waiting. Then something special suddenly happened. Benjamin Biolay sent her eight songs. Not eight demos, but eight fully-produced songs needing only the addition of her remarkable voice – a caress wrapped in a subtly rough-textured glove, a sugar lump with a drop of sharp lemon juice.
Biolay offered her the chance to enter a world where timeless pop meets the strings of golden-age French alchemists; a world where the wood of the guitars channels limpid electrical currents; a world where not a single note is tainted with humdrum commercial colors. She did not know what to expect from her next album. It turned out to be a rare jewel that would immediately be seen as a high point in Vanessa's artistic history, alongside her work with Serge Gainsbourg, Lenny Kravitz, -M- and other greats.
Vanessa was extremely enthusiastic. There would be ballads, rock, confessions, romance and the ubiquitous signature of an encyclopedically talented musician. She ultimately recorded every one of Benjamin Biolay's eight songs. Biolay also worked on all the contributions from his peers (Mathieu Boogaerts, Mickey 3D's Mikaël Furnon, Carl Barât, Adrien Gallo of the BB Brunes, Ben Ricour, François Villevieille from Eléphant, etc.) and Vanessa herself.
Yes, a lot of people were involved in the making of Love Songs – familiar and new faces, close friends and surprise guests. The double album includes a collective adaptation of a text by Ruth Ellsworth Carter (New Year), a duet with Carl Barât (The Dark, It Comes), an Italian track recorded for Fading Gigolo, the John Turturro movie Vanessa just starred in (Tu si na cosa grande) and so on.
Love Songs is a mirror held up to genuine love stories, a tapestry of contrasting emotions, warm hearts, soft melancholy beneath every smile and a strong voice fording every stream – and even bridging a few gulfs. Vanessa Paradis never resorts to facile emotion or trite effects. Elegant, sincere, serious and generous, she consolidates her glorious reputation as an adventurer here. The love songs she brings us are no pink and sky-blue tinted daydreams, but further expressions of truths that come straight from the heart.
Tickets £30 via Kililive / Seetickets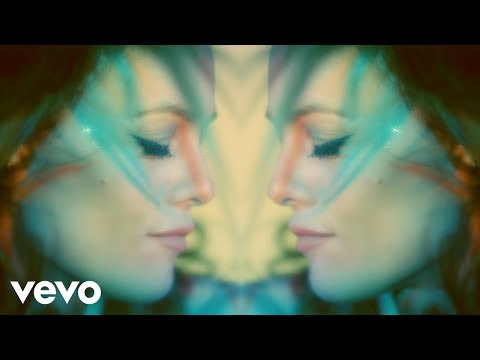 A 2 For The Road Events & Kilimanjaro presentation.