Pancras Rd, London NW1 1UL UK
https://oldstpancrasteam.wordpress.com/

Sold-Out
**This event is now sold-out**
Yael Naim returns to London for a very intimate show at the St Pancras Old Church!
A singer/songwriter born to Jewish and Tunisian parents, Yael Naïm first hit the pop-music scene in 2001, but her debut was not what she had hoped for, and it wasn't until 2007 that her follow-up appeared.
Born in Paris in 1978, Naim first got a taste for pop music when she discovered the Beatles. Adding Aretha Franklin and Joni Mitchell to her list of influences, Naïm soon found herself playing shows with Winton Marsalis' backing musicians in Tel Aviv (where she had moved at the age of four). During her obligatory military service for Israel, Naïm started her first band, the Anti-Collision, and her appearance at a charity concert in 2000 scored her a record deal with EMI.
After an appearance as Miriam in a French production of The Ten Commandments, she recorded her debut album on both coasts of the United States. The album, In a Man's Womb, was a sobering affair for Yael, who considered the album a personal failure. She kept on singing to make a living, but it wasn't until she met up with David Donatien, a West Indian percussionist, in 2004 that she regained her desire to write and perform. Working as a group, Donatien and Naim came together to record Naim's second album, Yael Naïm.
Released in October of 2007, the album contained songs in French, English, and Hebrew, and included a surprising cover in Britney Spears' "Toxic." Critical acclaim and chart success followed — the album hit number 11 in France and broke the top forty in Switzerland — and in 2008, Naim's song "New Soul" was used in a commercial for Apple's new MacBook Air computer.
Her new album 'Older' will be released in the Spring.
Tickets: SOLD-OUT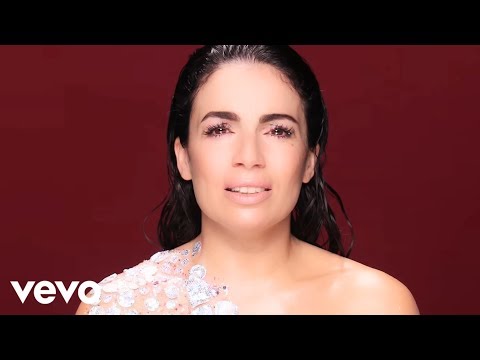 Promoted by Metropolis