1a Amhurst Road, London E8 1LL UK
http://www.oslohackney.com/

Sold-Out
** This event is now sold-out. But Yelle will be back at Village Undergound on March 4th.***
+ support: ESTERE
Since 2007 French electro-popper Yelle has risen to be a leading lady in the world of European pop music.
With a keen interest in fashion and feel for popular culture, she's been able to take her quirky sound from her French roots to the world at large, playing some of the biggest festivals and farthest flung cities.
With two albums - Pop Up and Safari Disco Club - and countless live shows around the world under her belt, It's hard to think of any other current artists that have managed to go global in the way Yelle has, whilst singing entirely in their native language, but this is one girl whose beautifully melodic compositions seem translate.
Whether or not fans have any idea what she is actually singing about!
'I don't know what you mean but it means a lot to me' the catch phrase from her 2013 song L'Amour Parfait is quite the perfect summary for Yelle has that certain Je ne sais quoi you won't be able to escape.
2014 will see her return with a third album which she will start giving fans a glimpse at at select festivals starting as soon as this spring.
Tickets: SOLD-OUT. Get tickets for her next show at Village Undergound here.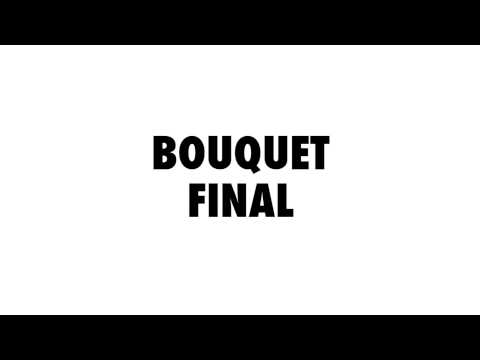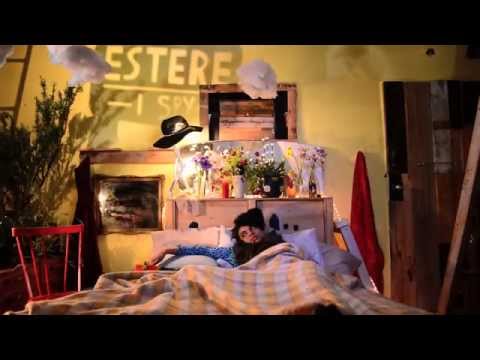 Promoted by DHP