We are very pleased to welcome these 3 wonderful artists to the 2 For The Road roster!
The wonderful Ibibio Sound Machine and Karol Conka are joining our roster for UK representation and the fantastic Pictish Trail is joining us for Europe representation. Check out their upcoming tour dates here and get in touch if you want to book them. Really you should!
- IBIBIO SOUND MACHINE (Soundway)
Fronted by British / Nigerian vocalist Eno Williams, Ibibio Sound Machine combine elements of West African highlife, disco, post-punk & psychedelic electro soul. After an explosive show at Transmusicales last year, the band released their album to critical acclaim in March. Their first single 'Let's Dance' received a lot of love from BBC 6music culminating in a fantastic session with Lauren Laverne.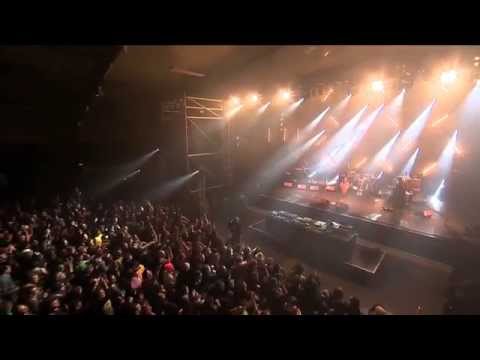 - KAROL CONKA (Mr Bongo)
Brazil's hip hop revelation Karol Conka has bounced bang into the spotlight thanks to neon energy, hard graft and a sound all her own. Winner of the 2013 Multishow Best New Artist award, with over 2 million views of her video singles (Boa Noite also features on the FIFA 2014 EA game) and a blazing collaboration with Buraka Som Sistema for Adidas, Karol Conka is now set to take on the world with the international release of her debut album on Mr Bongo Records.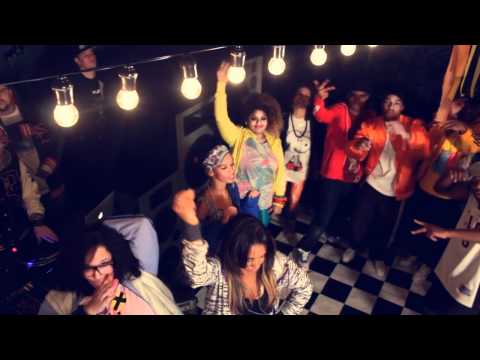 - THE PICTISH TRAIL (Moshi Moshi)
Singer-songwriter The Pictish Trail's psych-folk-pop solo output snaps to a diverse creative grid among a plethora of other outlets for his musical creativity. Be it crafting furiously danceable electronica together with London-based multi-instrumentalist Adem in the guise of Silver Columns, or since the summer of 2013 running his own DIY micro-label and musical collective Lost Map, having for ten years before that helmed the cherished and highly respected Fence Records.