We are very pleased to welcome 5 wonderful artists to the 2 For The Road roster!
The wonderful BC Camplight, Big Freedia, Zun Zun Egui and Afrikan Boy are joining us for Europe representation, and Yelle is joining us for UK & Ireland representation. Check out their upcoming tour dates here and get in touch if you want to book them. You know you want to!
- BC CAMPLIGHT (Bella Union)
Lost treasure needn't be found in the distant past; the 21st century hides many artists who disappeared into the great wide yonder. BC Camplight is one such example. The alter-ego of American songwriter Brian Christinzio released albums in 2005 and 2007, both gems of a certain psych-pop vintage, combining eloquent songwriting with a self-destructive bent. He also occasionally played live with Philly faves The War On Drugs and guested on Sharon Van Etten's album 'Epic'. Far from dying, BC Camplight has been reborn in Manchester in the past year! His sublime How To Die In The North will be released 19th January on Bella Union.

- ZUN ZUN EGUI (Bella Union)
Zun Zun Egui formed in Bristol in late 2008 – Mauritian guitarist and singer Kushal Gaya met and started making music with Japanese keyboard player Yoshino Shigihara after they had both moved to the UK. Zun Zun Egui sound includes (amongst many other things) tropicalia, punk funk, Afrobeat, Ethio jazz and no wave. All of these varied disciplines were marshalled to produce their debut //Katang// on Bella Union – an album that by rights should have been comparable to a madman's breakfast but was in fact one of the most exciting debut LPs of 2011. They will be back with their 2nd album on Bella Union in Jan 2015.

- BIG FREEDIA
Big Freedia (pronounced "FREE-da"), known as the Queen of Bounce, is at the forefront of the Bounce rap movement (a subgenre of hip-hop born out of New Orleans and known for its call and response style and lightening speed booty-shaking dance). Performing five out of seven nights in any given week with dancers she calls The Divas, Big Freedia's show is nothing short of dazzling. She has toured every city in America from New York to San Francisco and is always a favorite at festivals such as Electric Forest, Hangout Fest, FunFunFun Fest, SXSW, and Bonnaroo, among many others. Prepare for her European invasion in 2015!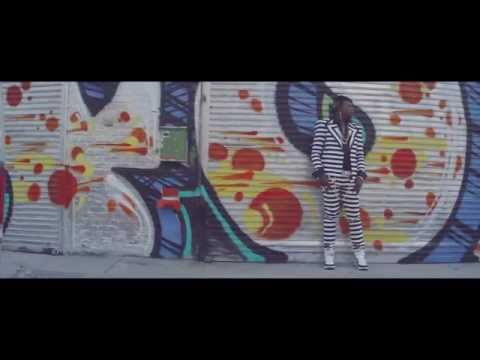 - AFRIKAN BOY
It's not often that you'd expect to find the bass-heavy sounds of urban London and the rhythmic beats of Nigeria sitting together on a track, but if there is one MC who's not shyingaway from doing exactly that, then look no further than Afrikan Boy.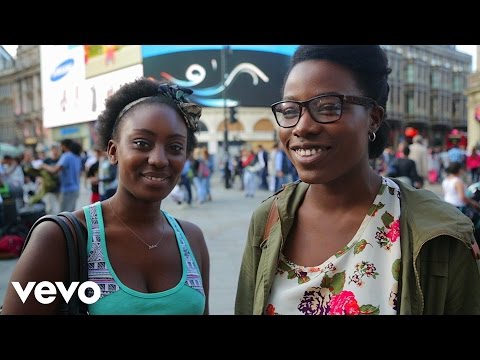 - YELLE (Sony)
Since 2007 French electro-popper Yelle has risen to be a leading lady in the world of European pop music. With a keen interest in fashion and feel for popular culture, she's been able to take her quirky sound from her French roots to the world at large, playing some of the biggest festivals and farthest flung cities. 2014 will see her return with a third album which she will start giving fans a glimpse at her brilliant new live show.